Welcome
to
Mexploration !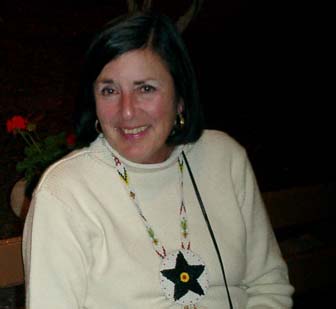 Mexploration is a many faceted company specializing in the photographic arts and services, located in Ajijic and the Guadalajara Lakeside area of Mexico on beautiful Lake Chapala, home to thousands of expats.
We provide photography workshop tours, in Ajijic / Chapala / and the Guadalajara areas of Mexico, for both amateur and professional photographers who want to learn how to shoot smart and take imaginative photos.  Our goal is to give photographers of all levels a way of seeing and experiencing different parts of the Mexican culture and landscape.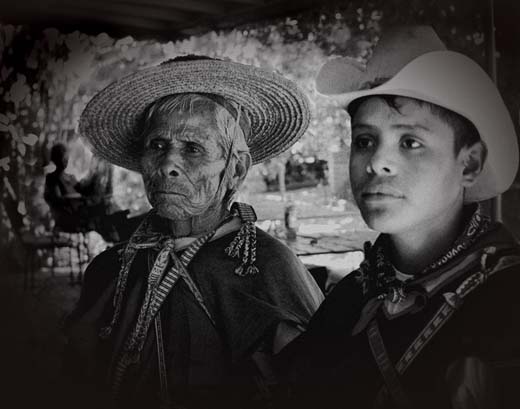 Other photographic services include photography for: Portraits, Publicity and Special Events... and we teach Photography and Photoshop in Ajijic and Chapala as well.
Mexploration also features the fine art photography of Jill Flyer, who has had many exhibits and awards both in the U.S. and Mexico.  Click here to see the attached resume for a list of her accomplishments as a photographer.